home lab: simple printable cable org
Quick / another "i made a thing!" post.

I needed some horizontal / vertical cable rings for cat5 and power cables. I would have used the excellent 1U Rackmount Cable Management Rings by boulwarek except the hole spacing didn't work for my application. I needed cable rings for the 'front-to-back' braces which have distinct dimensions:
holes needed to be spaced 10.85mm apart
distance between center of screw is 20.0mm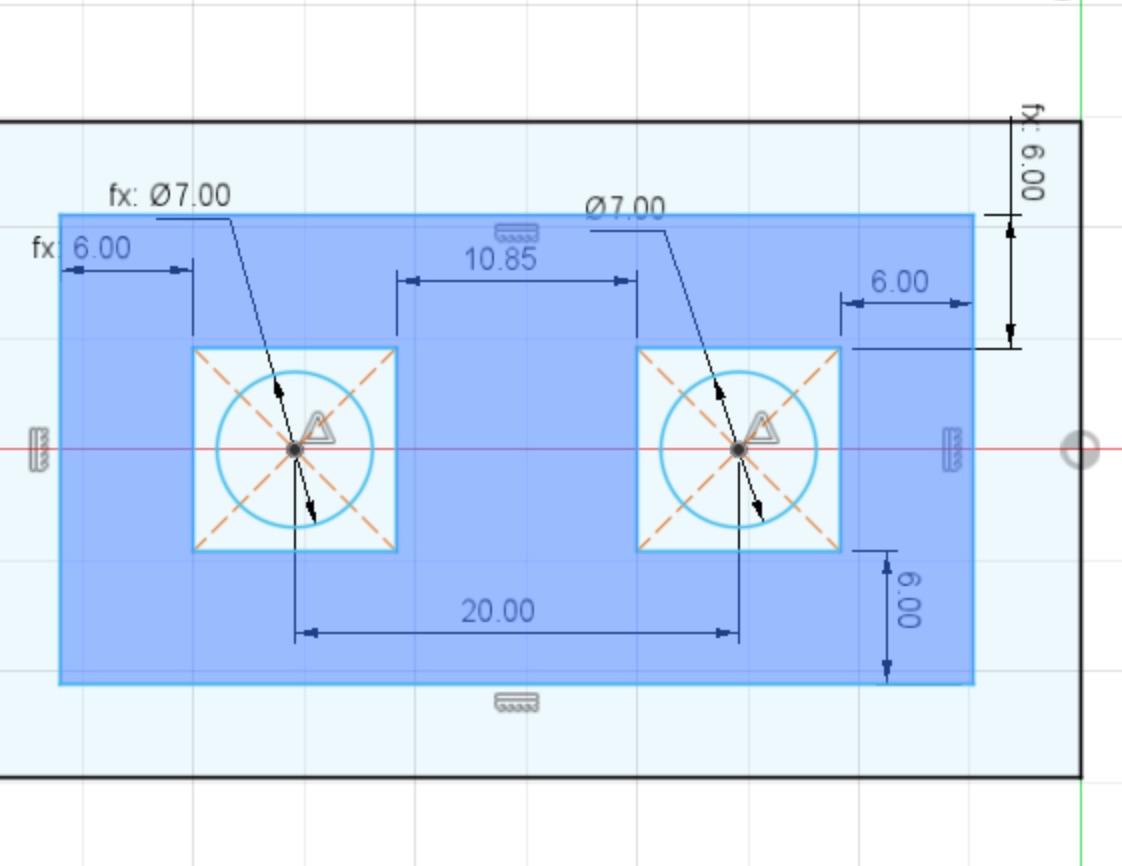 I made the rings slightly smaller as the horizontal / vertical runs I needed rings for do not carry more than a few cables.
A similar copy of this post is on thingiverse and prusaprinters page.
Printing
Theses are 'function' parts, so the cheapest material and fastest settings work. No support material needed and minimal bridging with the suggested print orientation shown below.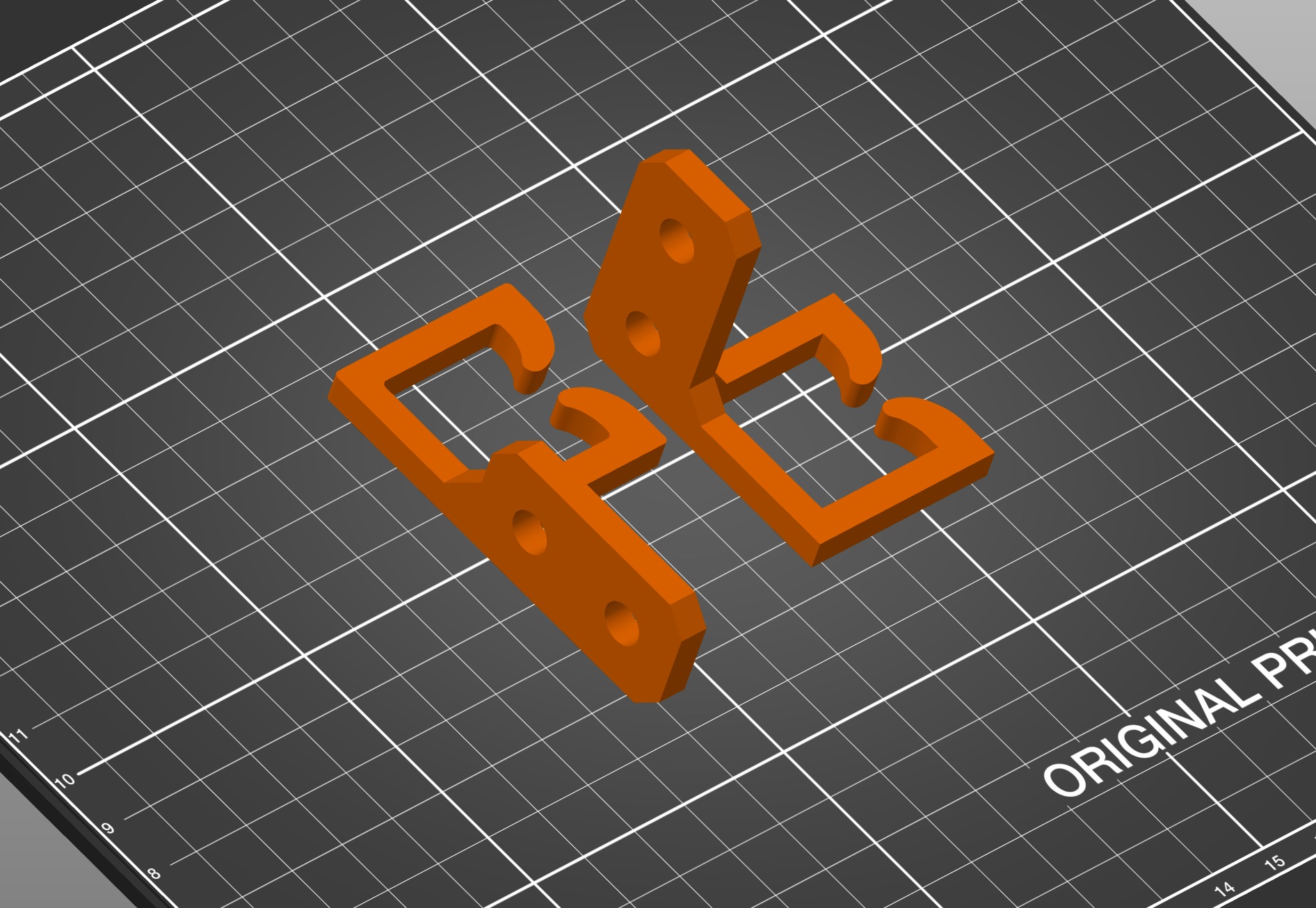 Files
For archive / posterity, all source files are included here. All files are licensed as Creative Commons Attribution-NonCommercial-ShareAlike (CC BY-NC-SA).